Norman L. Ross Jr.
I Company
---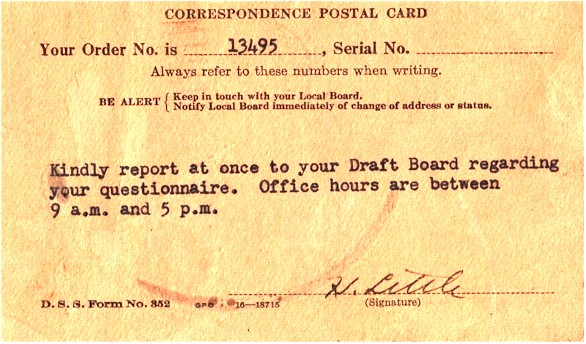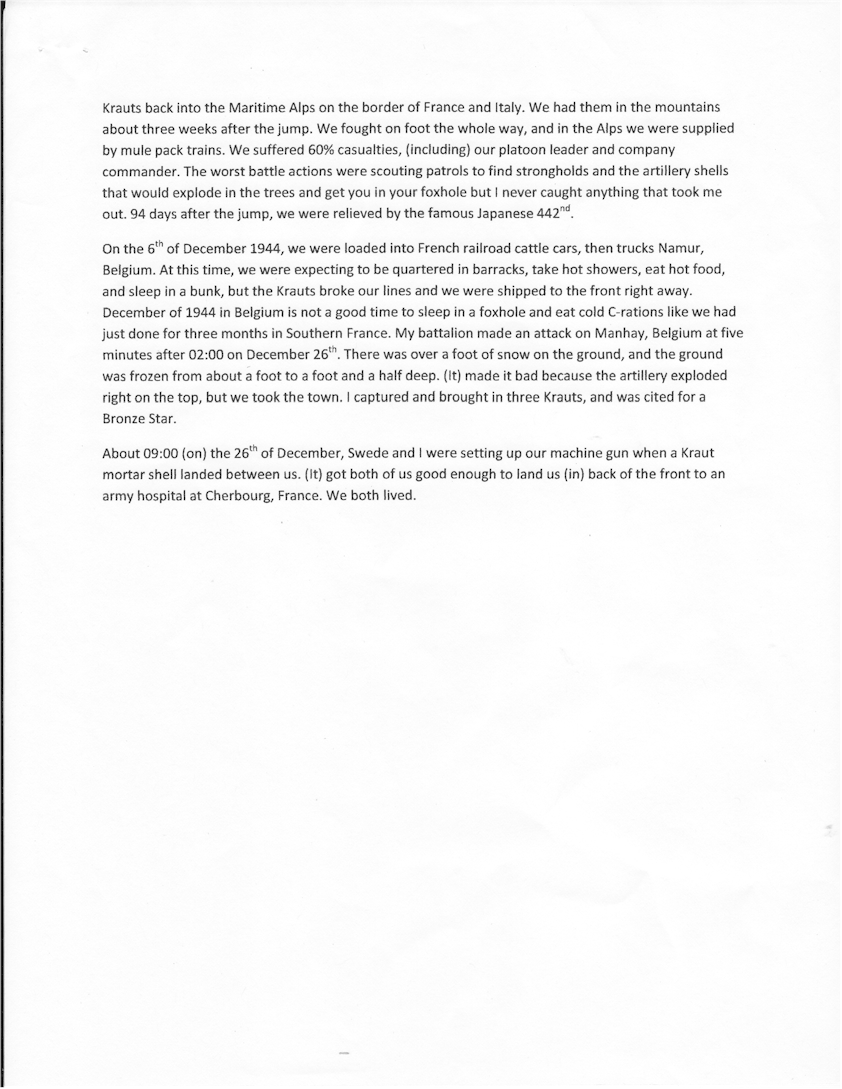 ---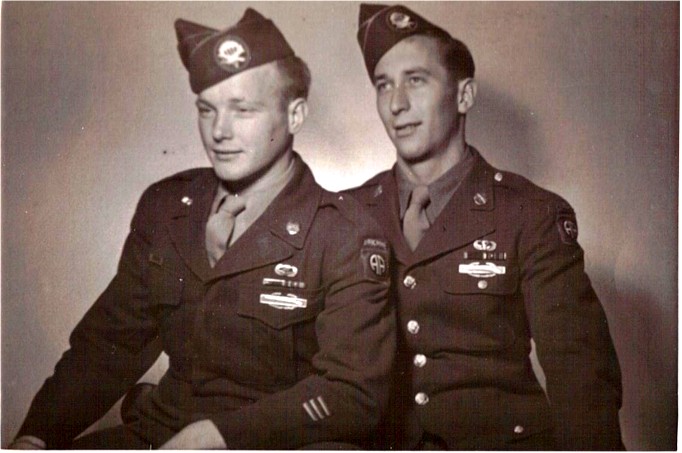 My father was in a machine gun crew with Julian Halverson, whom my grandfather affectionately nicknamed "Swede" (although he was of Norwegian decent). Both are alive and correspond to each other whenever possible.
Julian (left) and Norman Ross
Julian (left), Norman (center), and an unknown soldier (right)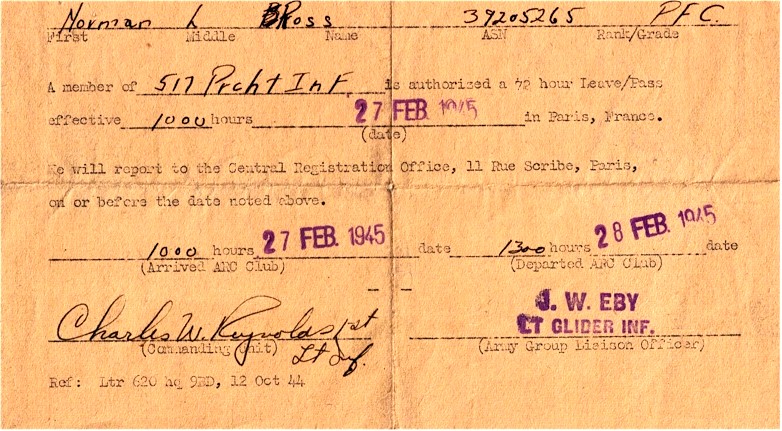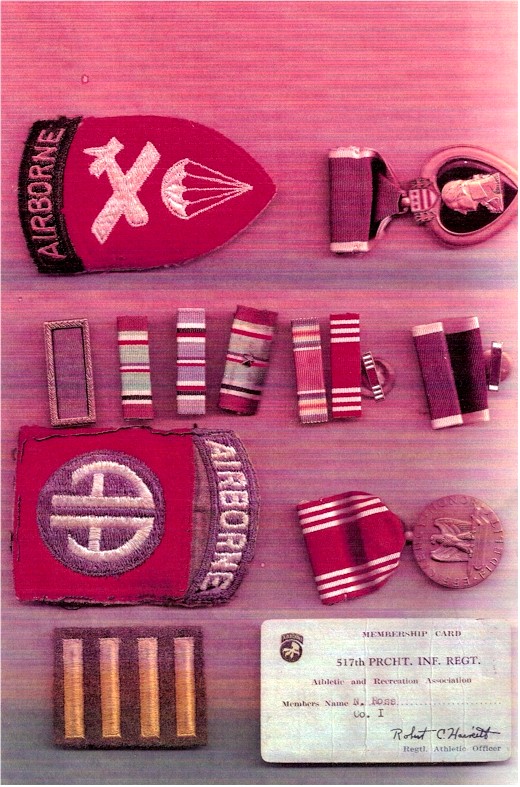 ---
My grandfather currently resides in Ocean Shores, Washington with his wife, Betty. He has 2 sons, 1 daughter, 4 grandsons, 3 granddaughters, 3 great-grandsons, and 3 great-granddaughters.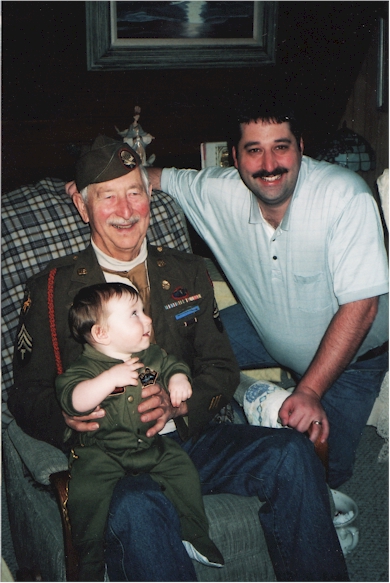 Norman, Scott and Dorothy Ross (2009)
received January 2009 and June 2011
from Scott J. Ross