More Photos from T/5 Russ Brami
E Company
Here are three more photos for your site. - Russ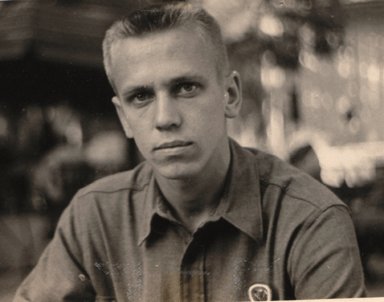 RM Brami, Rome, 1944 - A picture of my father, Russ Brami, of E Company, 517.
Lt. Charles Whitley, a platoon leader in E Company, 517, KIA 3 Jan,45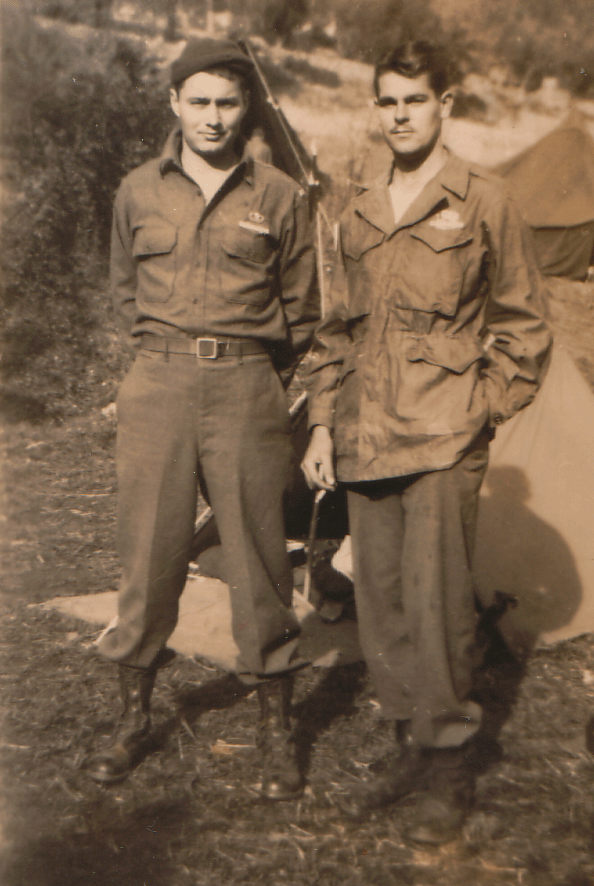 Harris, Easton,1944 - P.T. "Baldy" Harris (L) and Jim Easter of E Company, 517th in a rest area near Nice after 93 days on the line.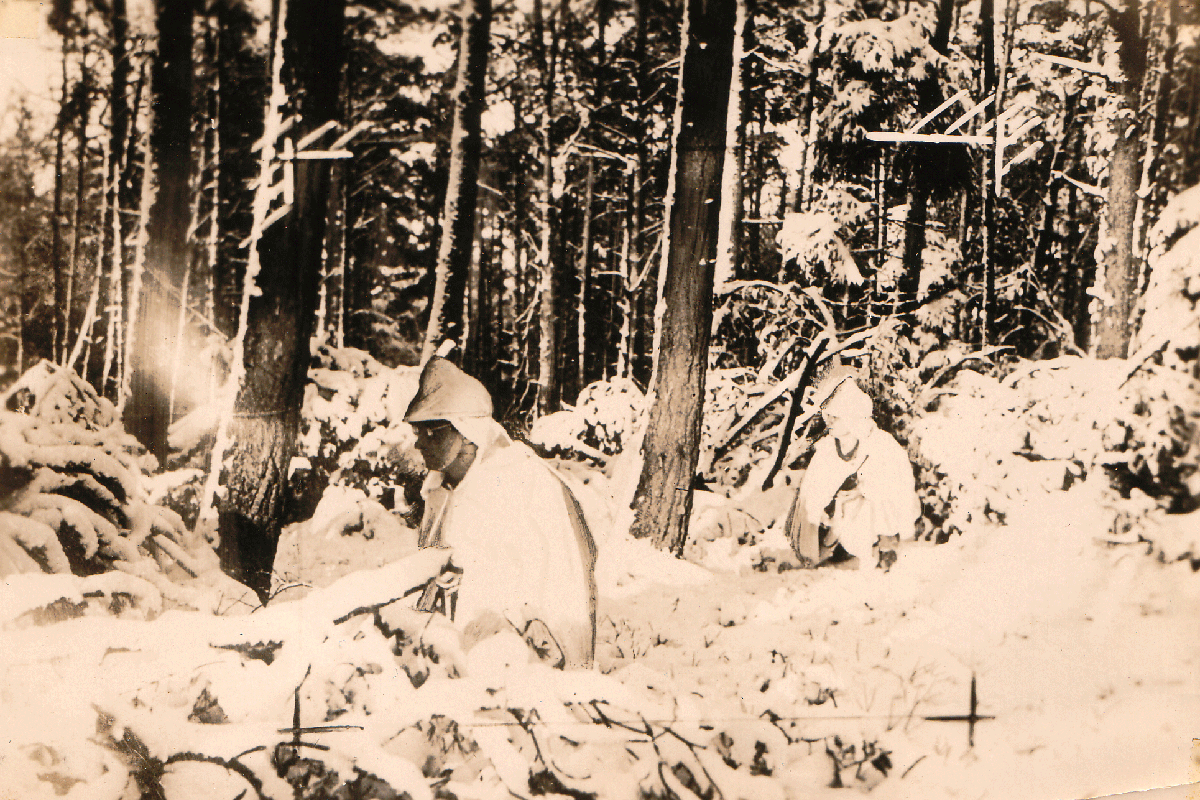 Lt. Walter Irwin, the S-2 of 2nd 517, Huertgen Forest, 1944.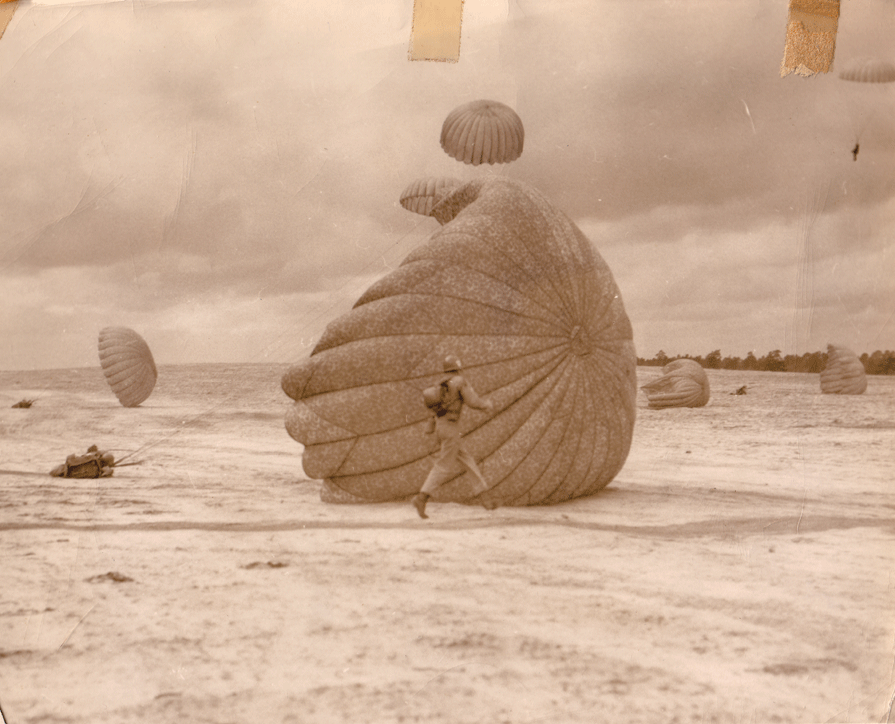 A practice jump of the 517th on the Sicily North DZ at Fort Bragg. Taken prior to departure for Europe in 1944.
Received May 10, 2003