More Camp Toccoa 2003 Photos
Dear Ben,
Cannot remember if I sent these pictures of my father, Bud Curtis, 1st Bn and Russ Brambi, 3rd Bn at the Toccoa monument during the Toccoa reunion in September. This is a very special place, and a great tribute to the 517th. Thought maybe someone would like to see these pictures of them, the old mess hall and Currahee mountain.
Also has anyone contacted Captain Terry of "C" Company, 507th, (Jump School) at Fort Benning, GA? He is the Company Commander who is putting together a large display case and wants to display 517th memorabilia. It will be a lasting tribute to all of the men of the 517th.
Lory Curtis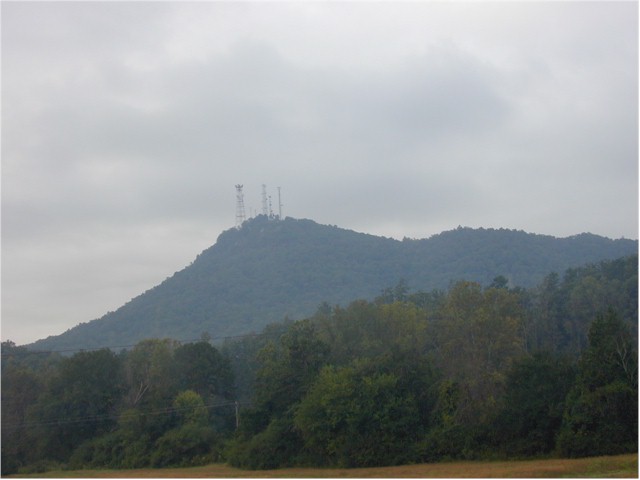 Currahee mountain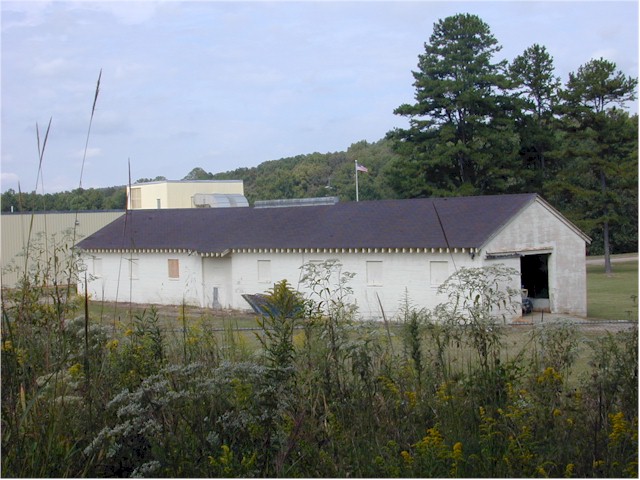 the Mess Hall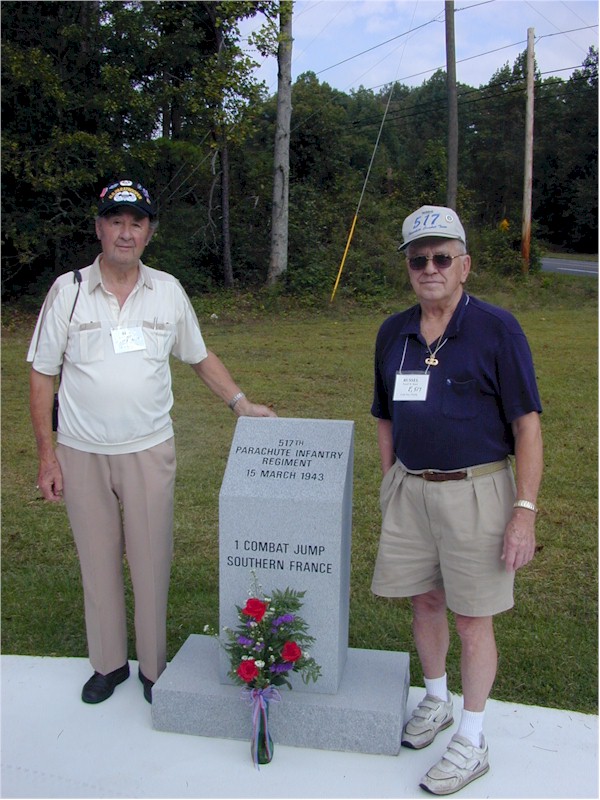 Bud Curtis, 1st Bn and Russ Brambi, 3rd Bn at the Toccoa monument
Received October 28, 2003