Robert L. Magnuson
H Company
My uncle Robert Magnuson was in H Company. I'm not sure what became of him and have been searching for several years, including checking your site. Each time I visit my mother I find a few more things that belonged to Uncle Bob.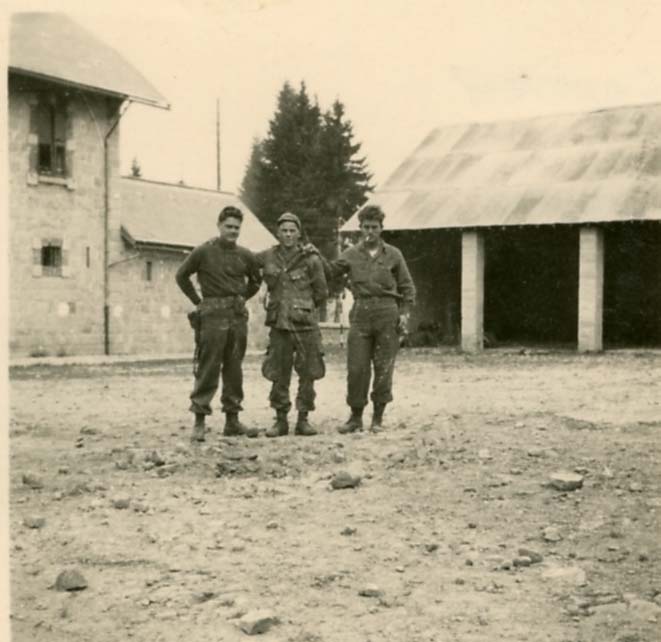 Although there are quite a few photos I only recently found one where he identified other people in the photo - attached, signed on the back as:

L to R
Sgt Copeland
Me (Robert Magnuson)
PFC Hughes

Piera Cava, France
Sept 1944
Looking at the 1944 Christmas directory ( H Co) I assume they are Sgt Richard M Copeland and PFC Howard Hughes.
Perhaps someone checking your site would be interested in this photo.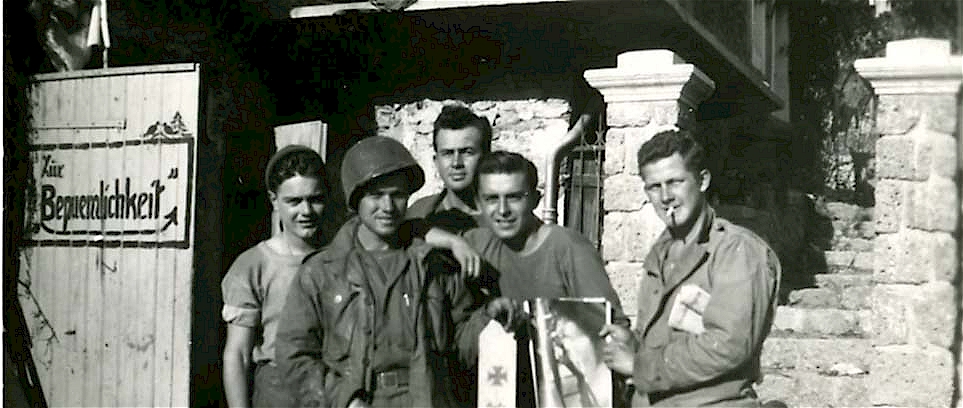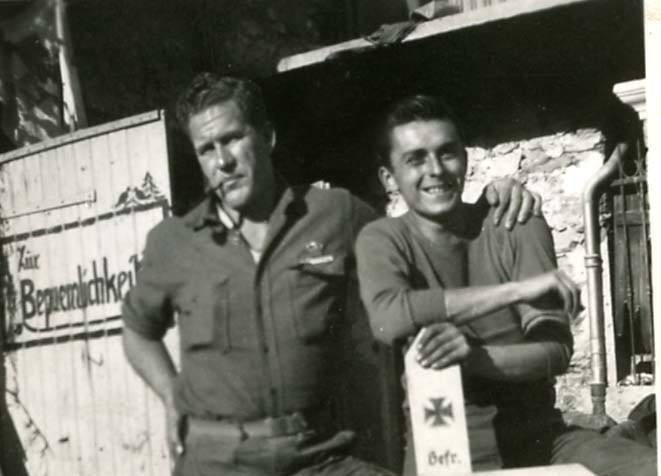 Chester A. Wells and Maurice Masich (age 17)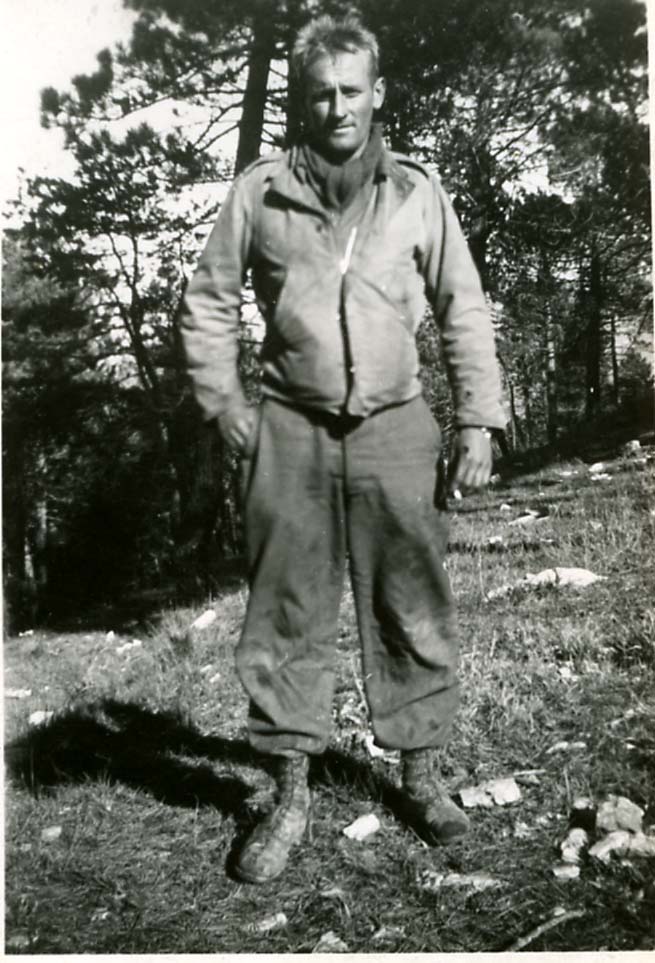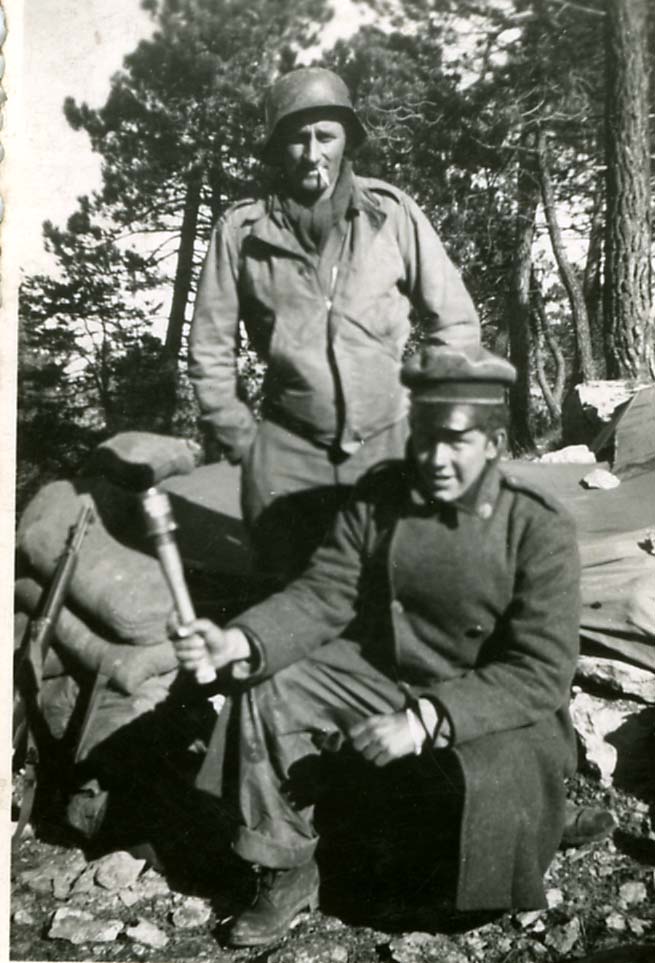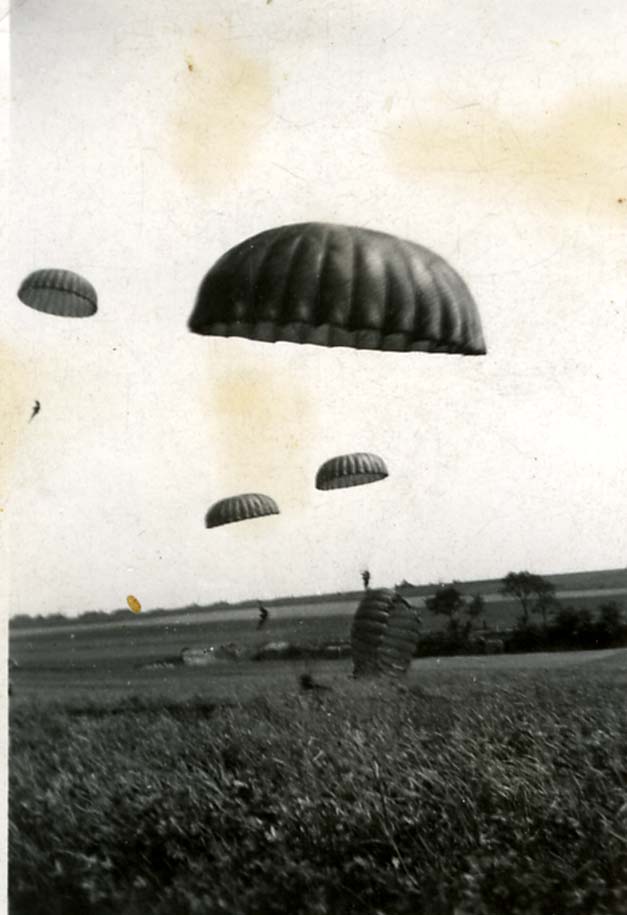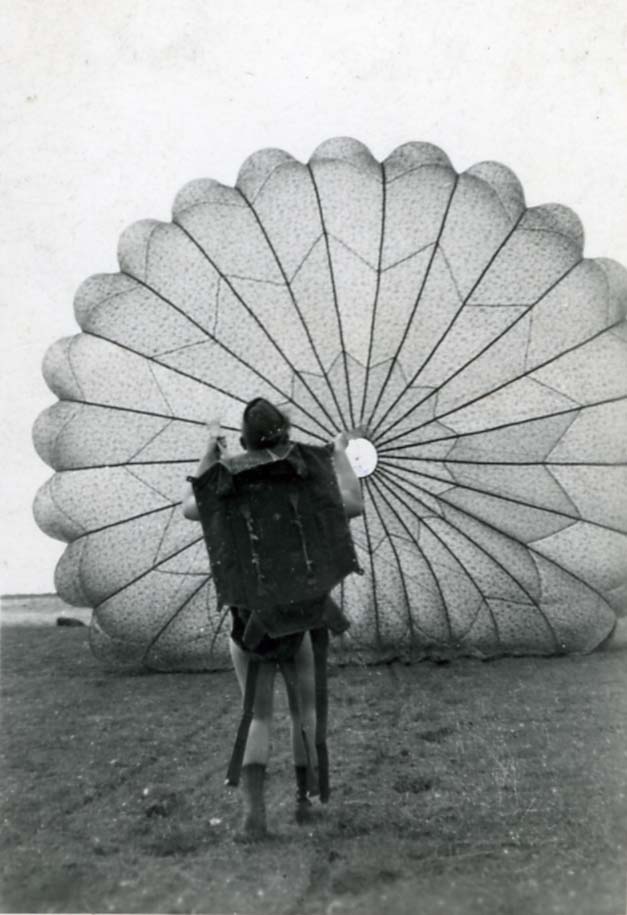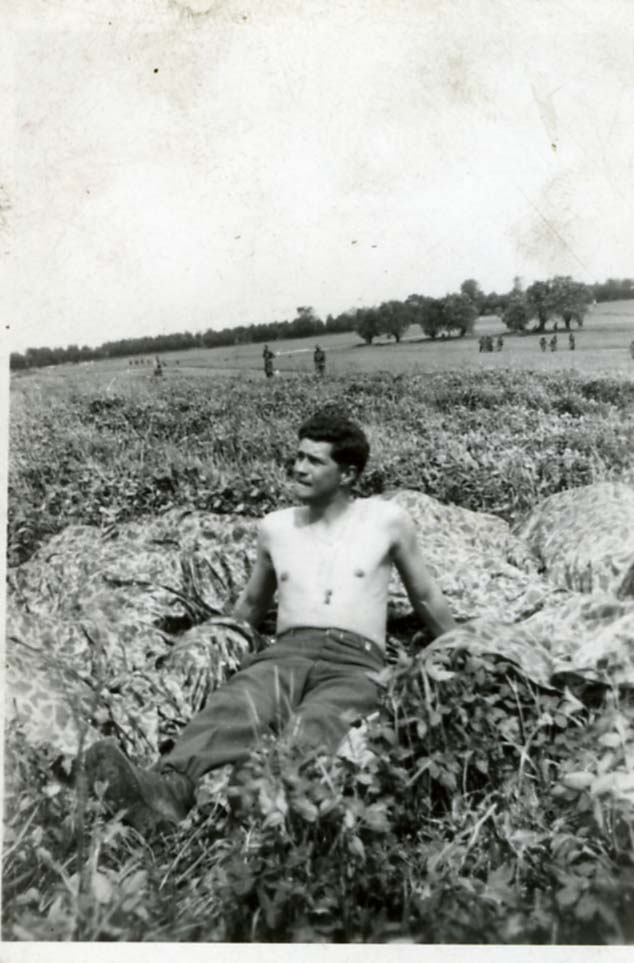 from Elaine Berger
Received July, 2007