Photos of Sospel today (2003)
Hello Ben,
We took some photographs about Sospel and the Golf Hotel you saw in 1944 (included)
It's still here but now it's divided into apartments.
We will start to work with the municipality of Sospel to organize the 60th anniversary of the liberation of Sospel, the 28th October. If we need some informations, I'll let you know.
Very best wishes,
Patricia PAVIA and Roland ORENGO
Propriété Saint-Joseph
quartier Bérins
06380 SOSPEL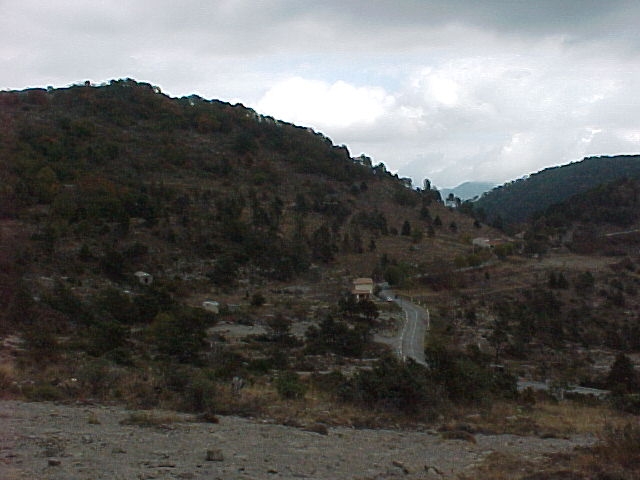 Hill 1098 Col de Braus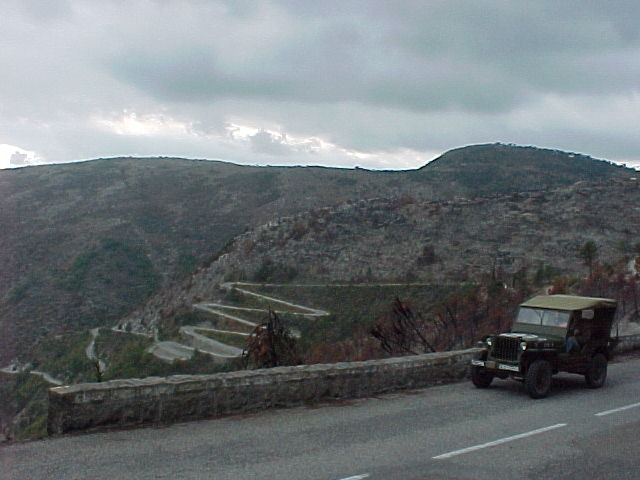 Road of Col de Braus (side to Nice) Our Jeep!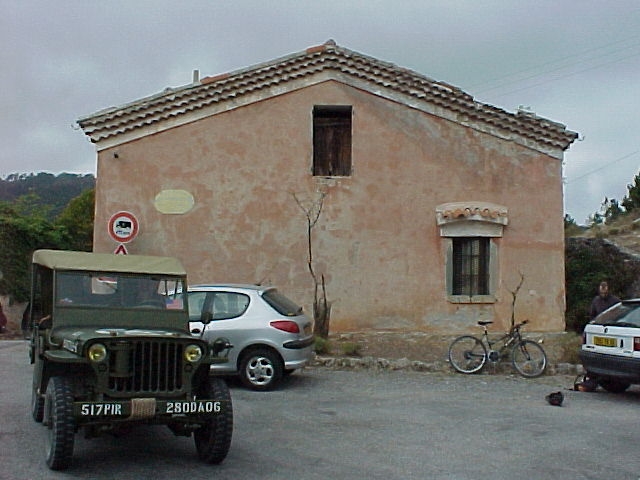 Col de Braus and our Jeep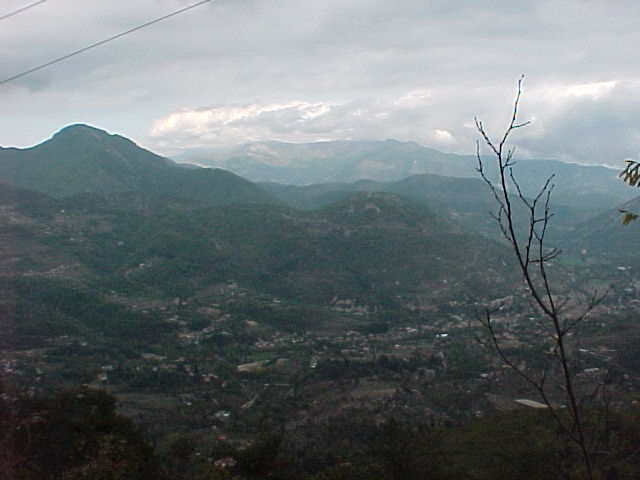 Mont Grosso Mont Agaïsen Sospel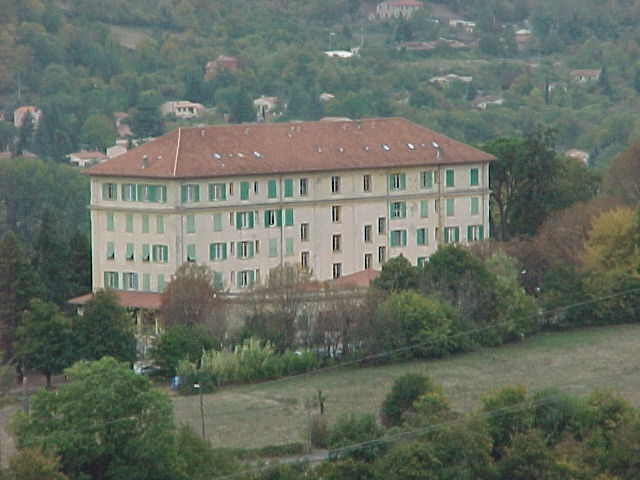 These present day photos of the Hotel du Golf were sent to us by friends in Sospel, France. Howard Hensleigh mentioned in a previous Mail Call that when the Germans shelled the building, plaster fell upon him in the ground floor. Some members of "H" company were on the third floor where the plaster came from. - Ben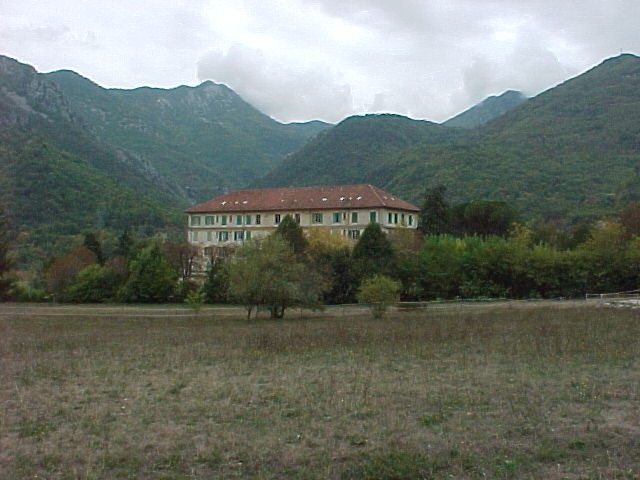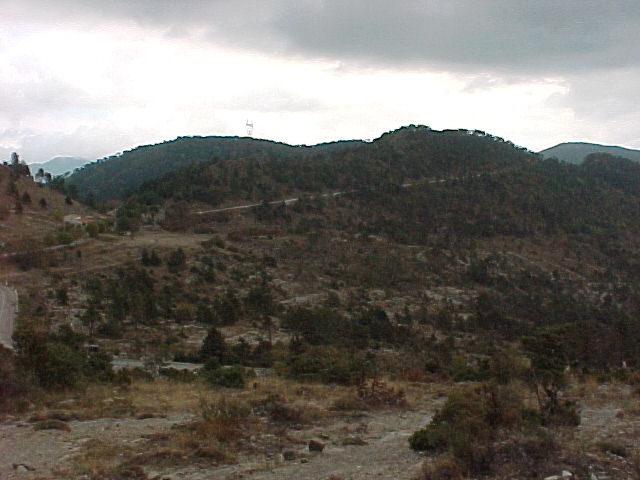 Col de Braus Road to Col Segra
Road of Col de Braus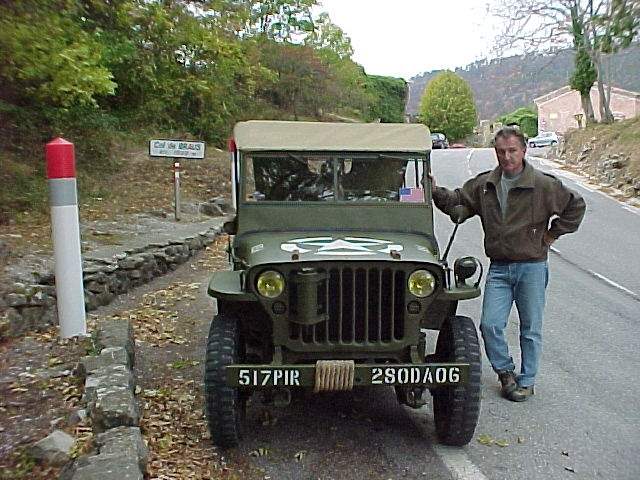 Col de Braus and Roland beside his Jeep
received October 2003