St. Cezaire
Southern France, August 1944
Dear Ben and Bob,
Here is a photo which was taken in St Cezaire on the day of its liberation by the 3rd Battalion.
It looks like there are 2 or 3 troopers in the picture. Note the guy on the left is holding a German sniper rifle.
I am attaching the picture to this email as well as a close-up of the troopers.
It would be great if someone can recognize one of the troopers in the picture.
With kind regards, Gilles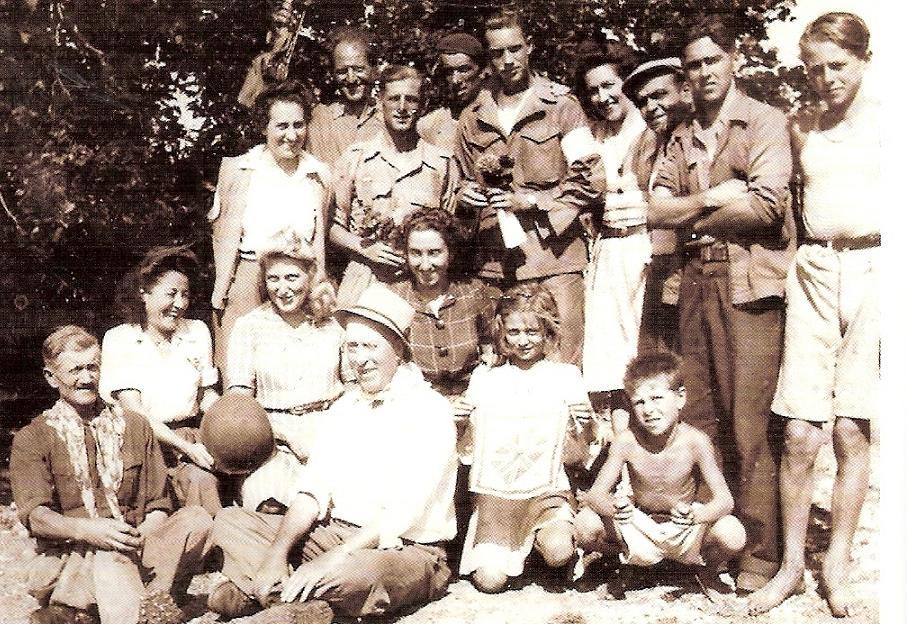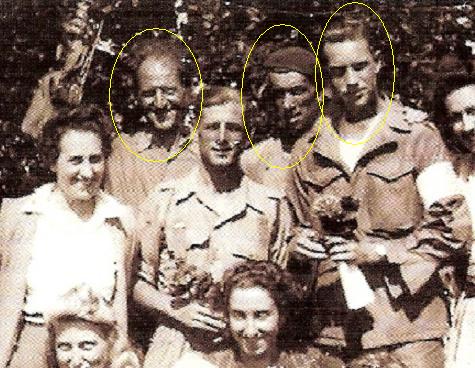 Received from Gilles Guignard, March 2009