More Photos and Wartime Clippings
sent in by Bob West, via Chris Lindner (daughter of Nathan Rubenstein)
Received December 2001.

Pit stop on French railroad on the way to Belgium.
According to Bob West it was the 40 and 8 rule either forty men plus eight more or forty animals plus eight more.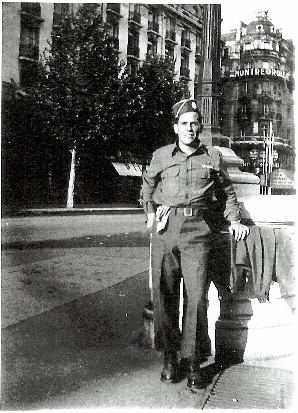 Sgt. Robert F. West
2nd Battalion, HQ Co.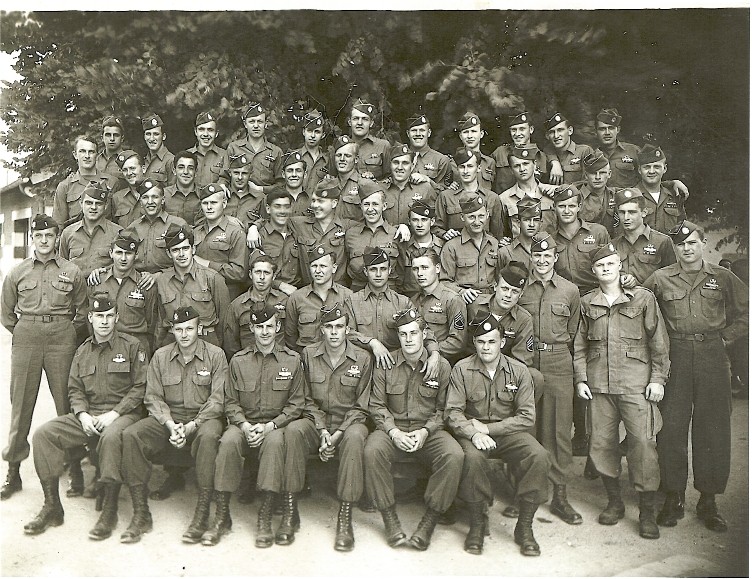 Taken at Joigny, France, June 1945.
517th HQ. 2nd Battalion (communications, machine gun, and mortar companies)